You probably know the facts
All ships exceeding 5,000 GT are as of August 2017 subject to monitoring, reporting and verification of carbon dioxide (CO2) emissions in European voyages.
Monitoring Plan should be submitted to independent verifier for each vessel calling EU ports.
Monitoring and data collection procedures for vessels calling EU ports should be in force.
Final verified Emission Report for vessels that have visited EU should be submitted to the Commission.
Document of Compliance should be carried on board each vessel calling EU ports.
Novoprof IMRV
Novoprof has developed an intelligent IMRV platform, which follows the process from beginning to end. The Novoprof IMRV platform guides you, via friendly user-interfaces, through the entire MRV process step by step.
Full EU MRV process
IMRV platform includes Monitoring Plan management workflow, IMRV Vessel Client to report data from sea to shore, central database to collect all that information (including fuel consumption and other relevant data) to prepare Emission Report.
Validation
IMRV Vessel Client uses an intelligent logic to detect incorect data input. The data is validated on the spot and can be corrected interactively before it is sent ashore.
SaaS Platform
No software installation, no maintenance and no server rental costs. Data is stored centrally and securely on Novoprof servers. Only an internet browser is required.
Consultancy
Novoprof has, during the last year, accumulated extensive knowledge regarding EU MRV and can advise you how best to deal with new Regulation, starting with Monitoring Plan and ending with Emission Report.
Performance dashboard
Performance dashboard is a valuable part of IMRV platform. It includes base performance KPIs that allow you to take proper decisions in decreasing fuel consumption and CO2 emissions levels.
Certification
IMRV platform will be assessed for EU MRV compliance.
Customization & Integrations
Transfer of data from your existing systems into IMRV. Feed data from the IMRV Client to your existing data collection or performance systems. Custom KPIs in IMRV Vessel Client for more accurate interpretation of performance.
Planned Add-ons
IMRV will be extended with weather reports to give a better insight on fleet perfomance. AIS data feeds will be integrated to empower validation of vessel's performance.
Economic benefits
Having an attactive price model and options IMRV platform gives significant economical benefits for ship owners and managers.
The experts agree
DFDS operates a fleet of RoRo and RoPax vessels serving multiple European trades. We transport over 6 million passengers and 26 million lanemeters of freight every year. When the discussions started on how the EU MRV Regulation in practice should be implemented , we contacted Novoprof as it was clear to us we needed a system to assist us with the process. A system that was not only easy to use and that ensured compliance with the Regulation but also a system that offered the flexibility the different ship types demand. In addition it was important to us that it could integrate with our performance management system and that it will comply with the structure required by the EU once the actual voyage reporting has to be submitted.
The result is the Novoprof IMRV system which we have now using. I have great expectations to the system and feel confident it will ease our work complying with the EU MRV Regulation going forward.
Poul Woodall, Director Environment & Sustainability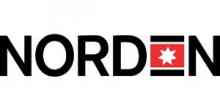 Novoprof has now been working with Norient Product Pool and NORDEN for more than 8 years. The majority of our ships use the solution built by Novoprof to report to shore. During this period Novoprof has proven itself as extremely reliable and we expect to continue the effective cooperation.
Jens Malund Jensen, Director Operations

Novoprof develops and supports our main custom-built software system for a number of years. In our recent system functionality enhancement, Novoprof was excellent as usual in its co-ordination with our employees and the performance went like clockwork. We value their professional efficiency, effectiveness and flexibility in the work carried out for Raffles Lease. We do not hesitate in recommending Novoprof.
Danny Wong, President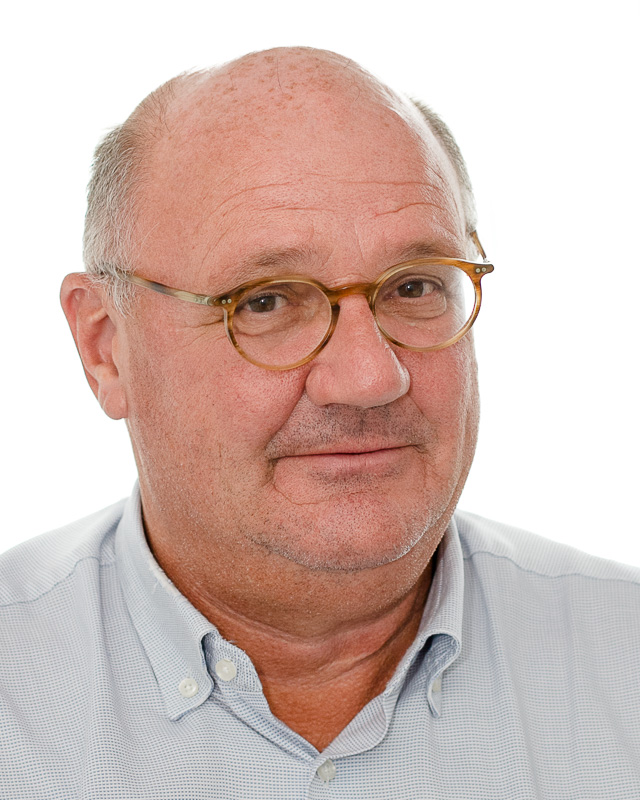 Lucas Mees
Team Director
Team Leader & Sales,
Shipping Background.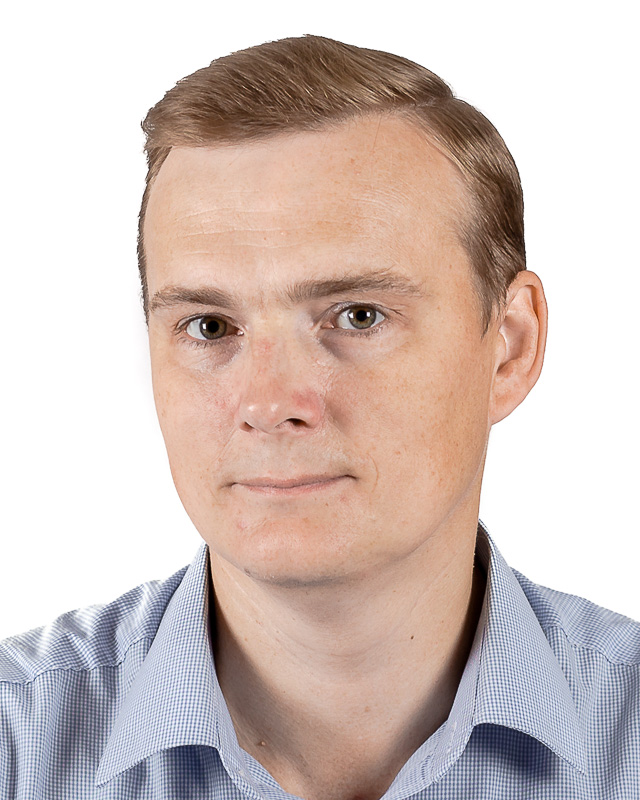 Sergey Tamontsev
Team Director
IT Production & Sales,
Master of Math and Computer Science.